Requesting a Reimbursement
If you have made an expense for the company which needs to be Reimbursed , like leaves you need to visit the Requests Page and this time select the Expense Tab.
There you will see the "Add Expense" Button , use that to bringup the expense form.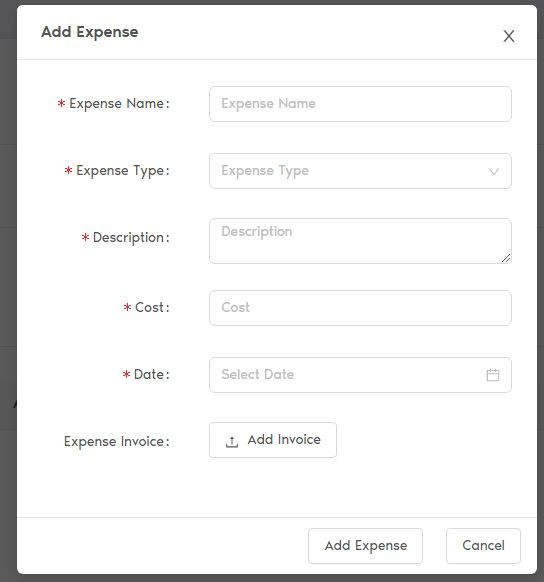 Fill in the expense details and it will be sent for approval.